Back to KØIP ham history page

At the time none of this meant much ! however it did ! I had a great time in the process. see letters below.
Air Force
Commendation Medal (1) Good Conduct Medal (2) National Defense Service Medal (3)
Vietnam Service Medal (4) Longevity Service (5). Republic of Vietnam Campaign Medal (6)



(1) A mid-level award presented for sustained acts of heroism or meritorious service. Awarded by local
commanders, allowing for a broad interpretation of the criteria for which the medal may be awarded.
Trust Me, I didn't get this for heroism, !! And whatever meritorious service fell under the broad interpretation rule :-)
I was just doing my job, trying to do it the best I could.
(2) Awarded to any enlisted member of the United States military (except U.S. Air Force personnel after 2006)
who completes three consecutive years of "honorable and faithful service." The 97th Air Force Uniform
Board met in October 2005 and made the decision to discontinue the medal with the rationale that good
conduct of Airmen is the expected standard, not an exceptional occurrence worthy of recognition.
On 8 February 2006, the Board announced that effective immediately new medals will no longer be issued,
but previously awarded medals that are a matter of record may still be worn.

(3) Awarded to anyone who serves on active duty in the United States military during a various designated time period.
I must have been there on the right day !!

I qualify for both of these , I was on the ground for more than 6 months
(4) Awarded to any service member who served more than thirty consecutive days, or 60 non-consecutive days,
in the Republic of Vietnam between the dates of 1961-11-15 and 1973-03-28, and from 29 April 1975 to 30 April 1975 .
For those service members who supported Vietnam operations from another country (such as Thailand), the Vietnam
Service Medal may be authorized if such activity was in direct support of Vietnam combat operations and if such combat
support exceeded 30–60 days. For the United States Navy, vessels operating in Vietnamese waters qualify for the
Vietnam Service Medal provided that the naval vessel was engaged in direct support of Vietnam combat operations.
The U.S. Air Force also grants the Vietnam Service Medal for 30–60 days of flight missions in Vietnamese air space,
even if the home base of the flight mission was not within the Republic of Vietnam.

(5) The Air Force Longevity Service Ribbon (AFLSR) was first created in 1957 by General Thomas D. White as an
Air Force equivalent to the other branches service stripes worn on the sleeves of their uniforms. The award is presented
to Air Force personnel after completing 4 years of service.

(6) A military award of South Vietnam established in 1966. Awarded to any member of the United States military who
completed at least six months of duty in the Republic of Vietnam between the dates of March 1, 1961 and March 28, 1973.
The decoration may also be awarded to any service member who, while serving outside the geographical limits of South Vietnam,
provided direct combat support to the Republic of Vietnam Armed Forces for a period exceeding six months. In such cases, a
service member must have been awarded either the Vietnam Service Medal or the Armed Forces Expeditionary Medal (for
service in a Vietnam campaign) to be eligible. For those U.S. service members who were wounded by an enemy force, captured
by the enemy in the line of duty, or killed in action, the Vietnam Campaign Medal is automatically awarded regardless of total time
served in Vietnam.
---
Here's a few AF documents ,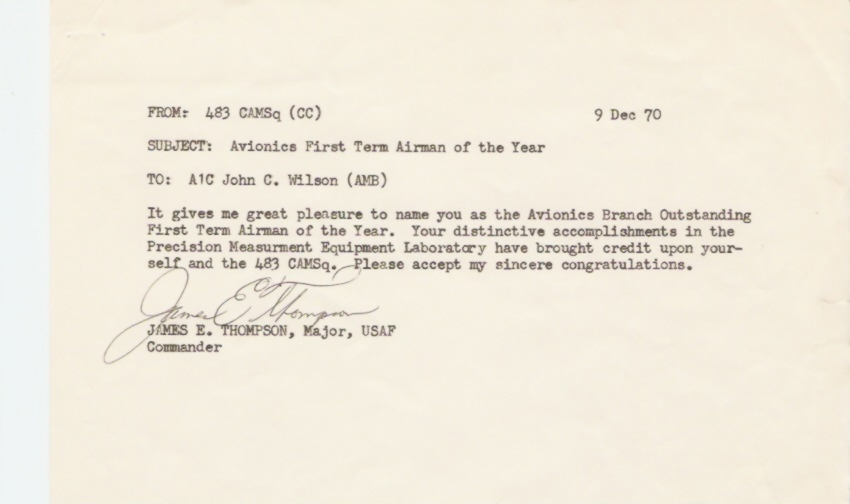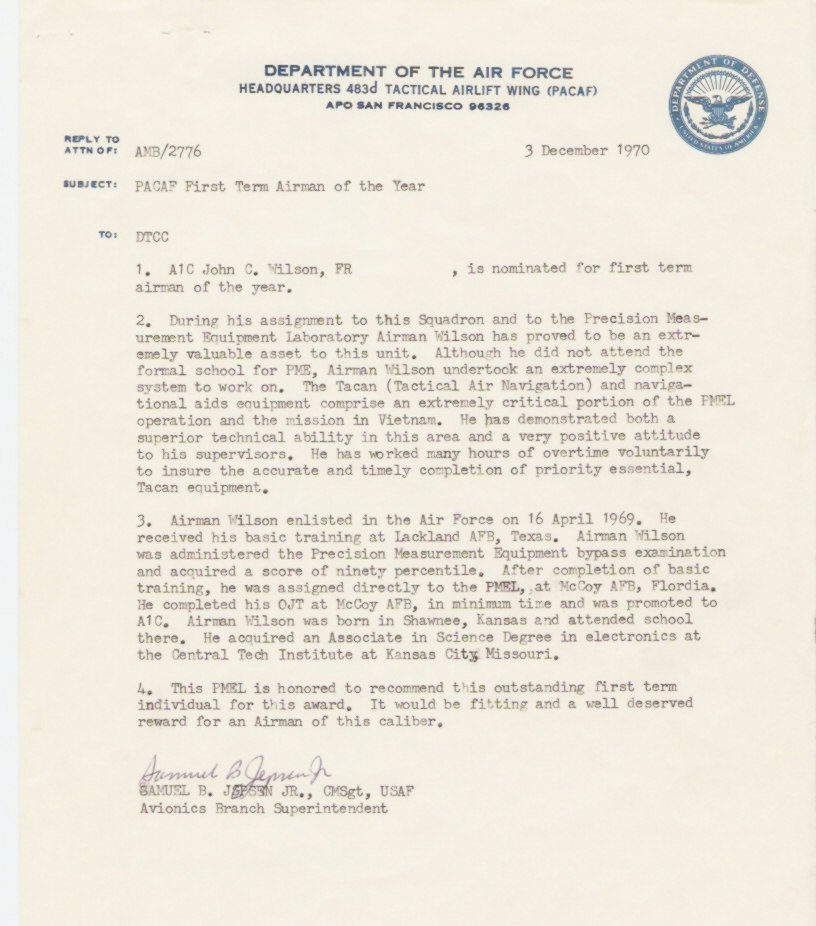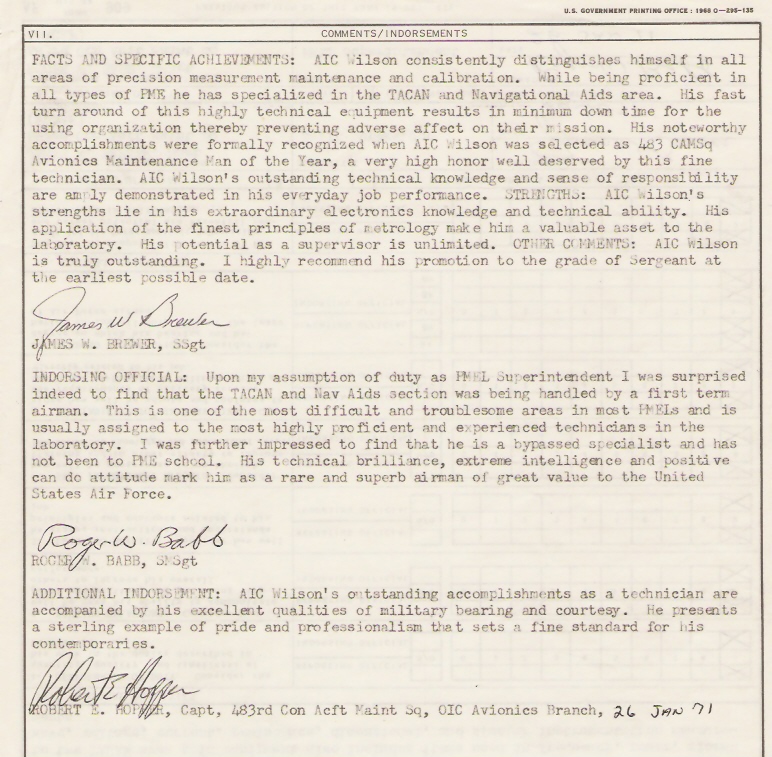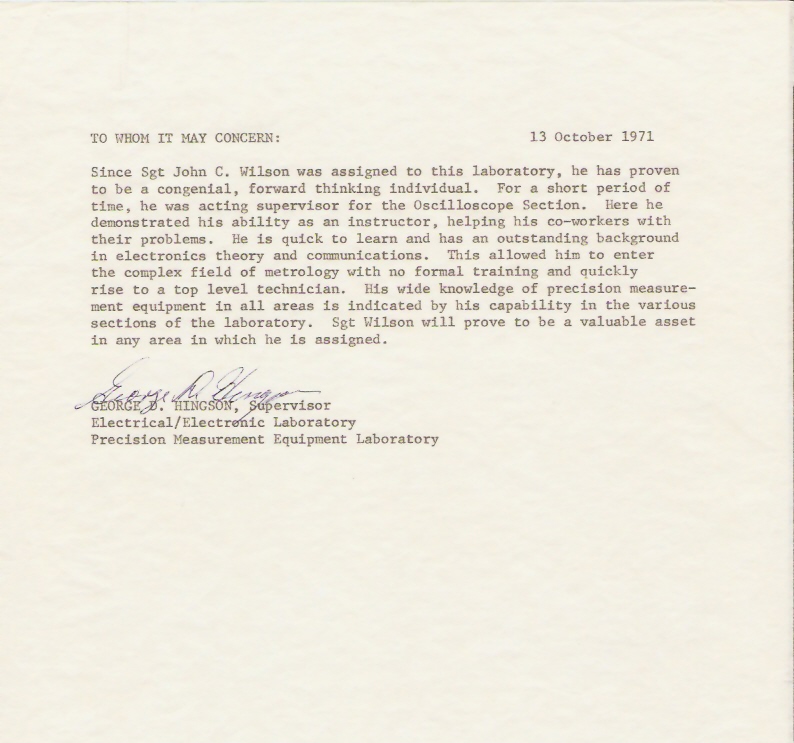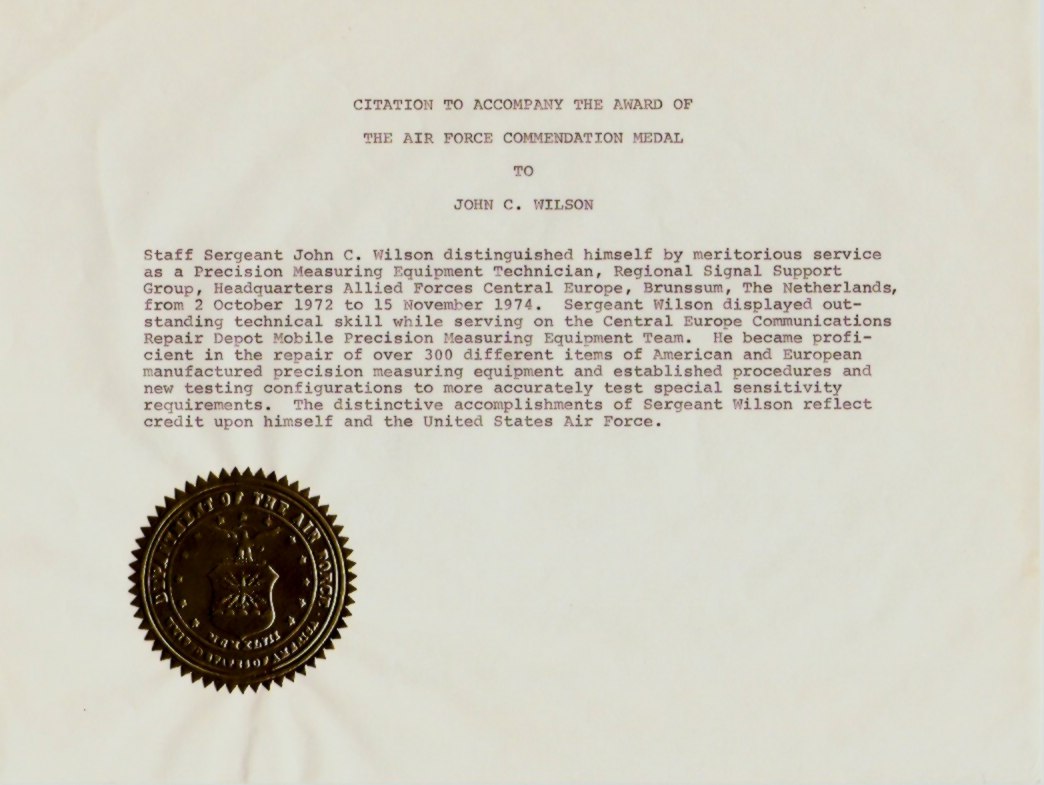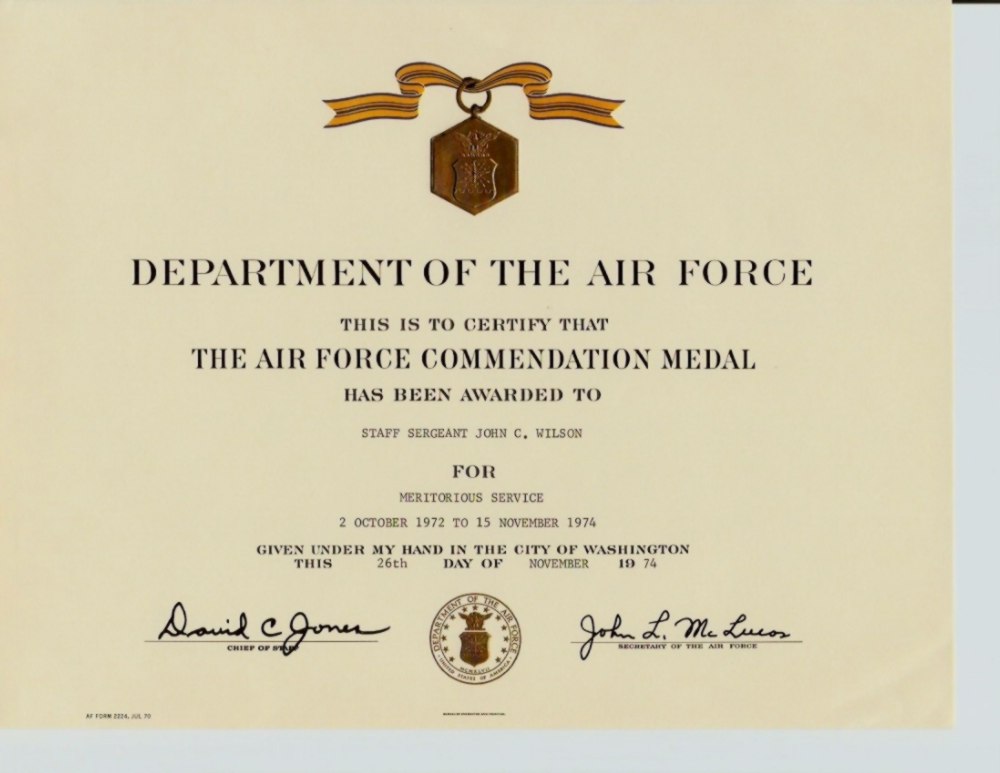 here's a copy of some amended orders I used the entire time I was in RVN, basically anywhere, anytime.
in fact I did fly around quite a bit, and drove one time to another base, took some interesting pictures enroute.