THESE Pictures are from the communications end of the TSQ-108 , Radar - Sonar Surveillance central its a big box !!
which used the 618T3 Radios,

This top picture is from N6CC web, lots of pictures and descriptions of things, including the 108..
Also the last pictures on this page are from N6CC
http://www.n6cc.com/mobile-inshore-undersea-warfare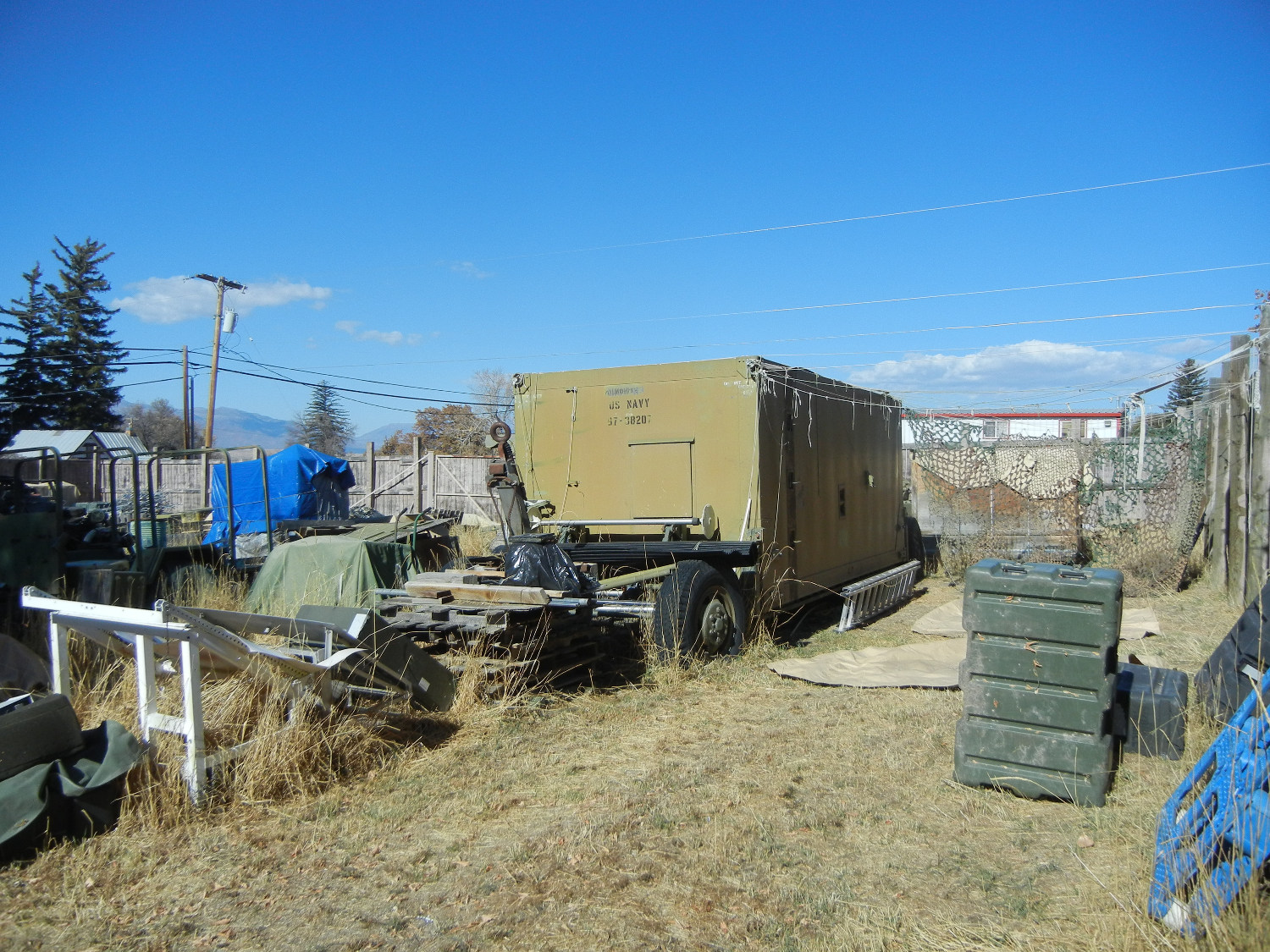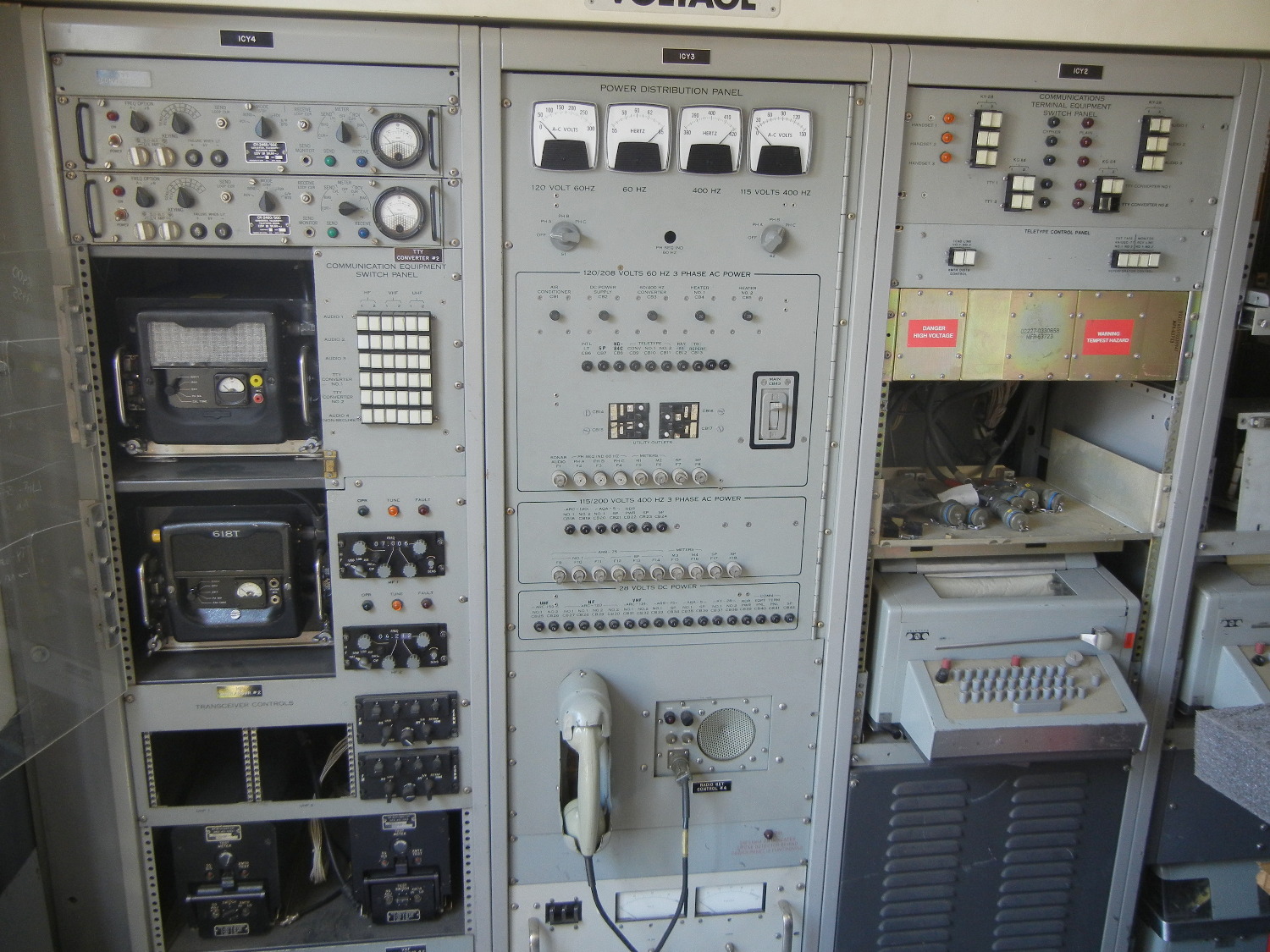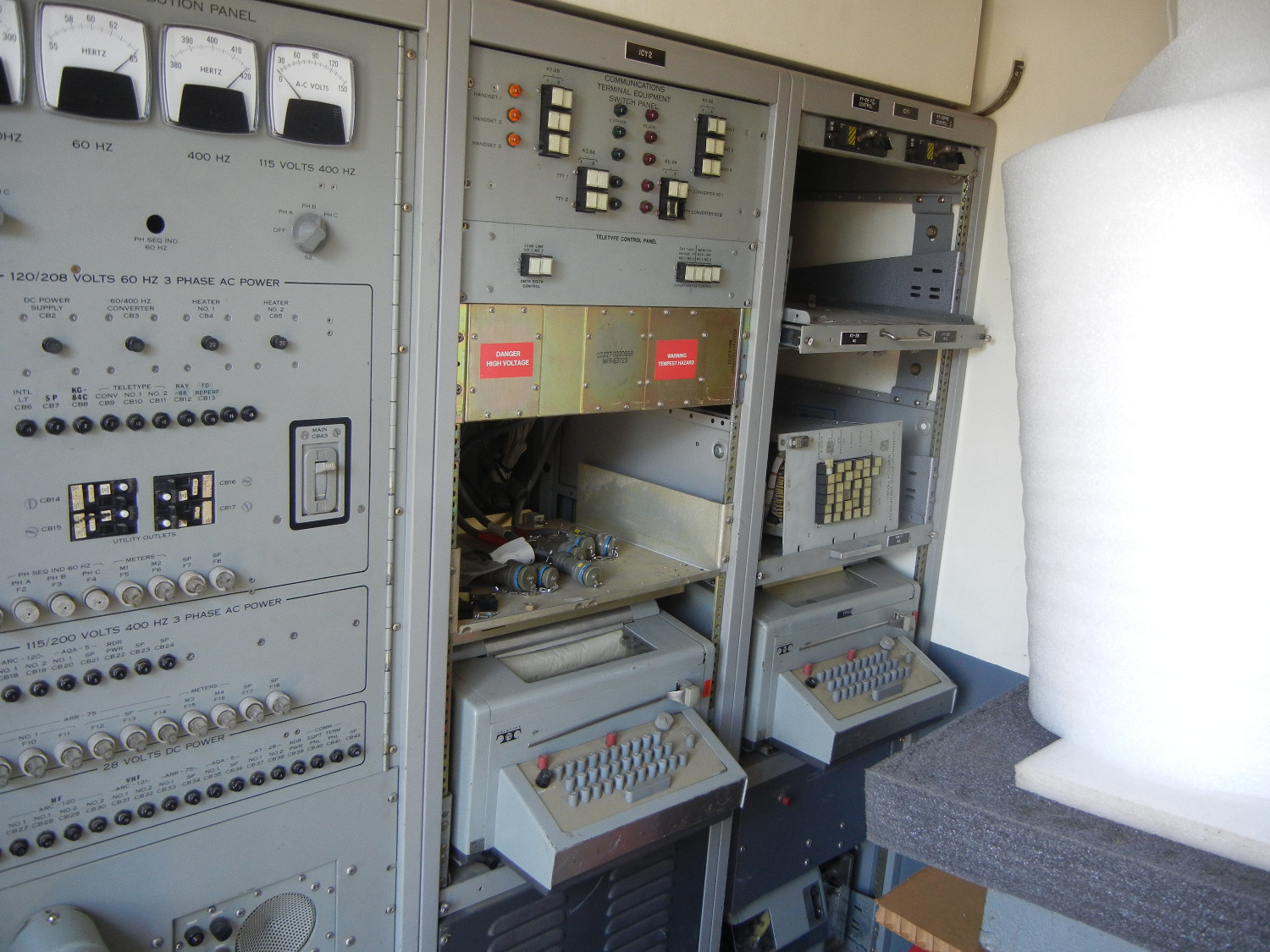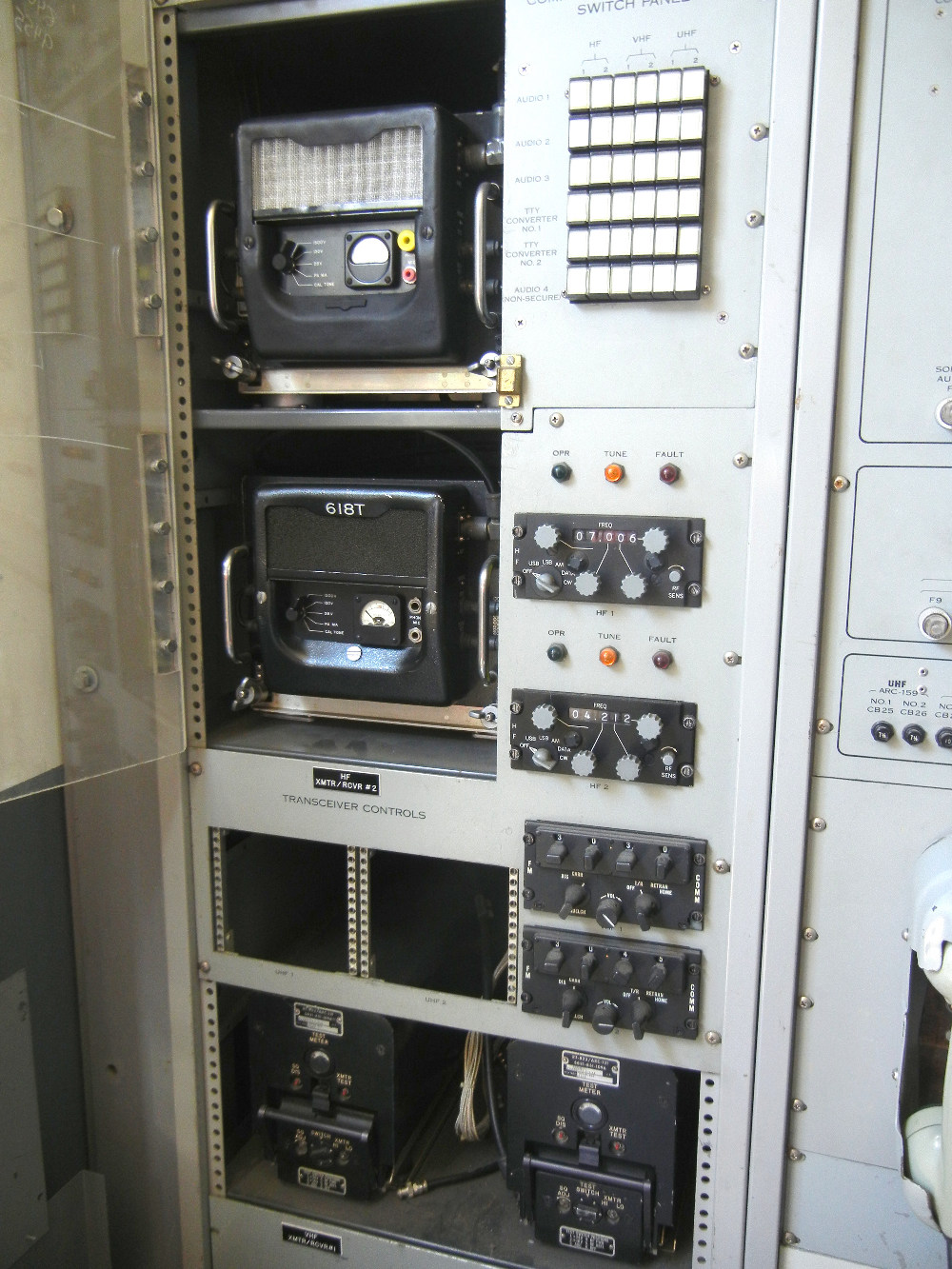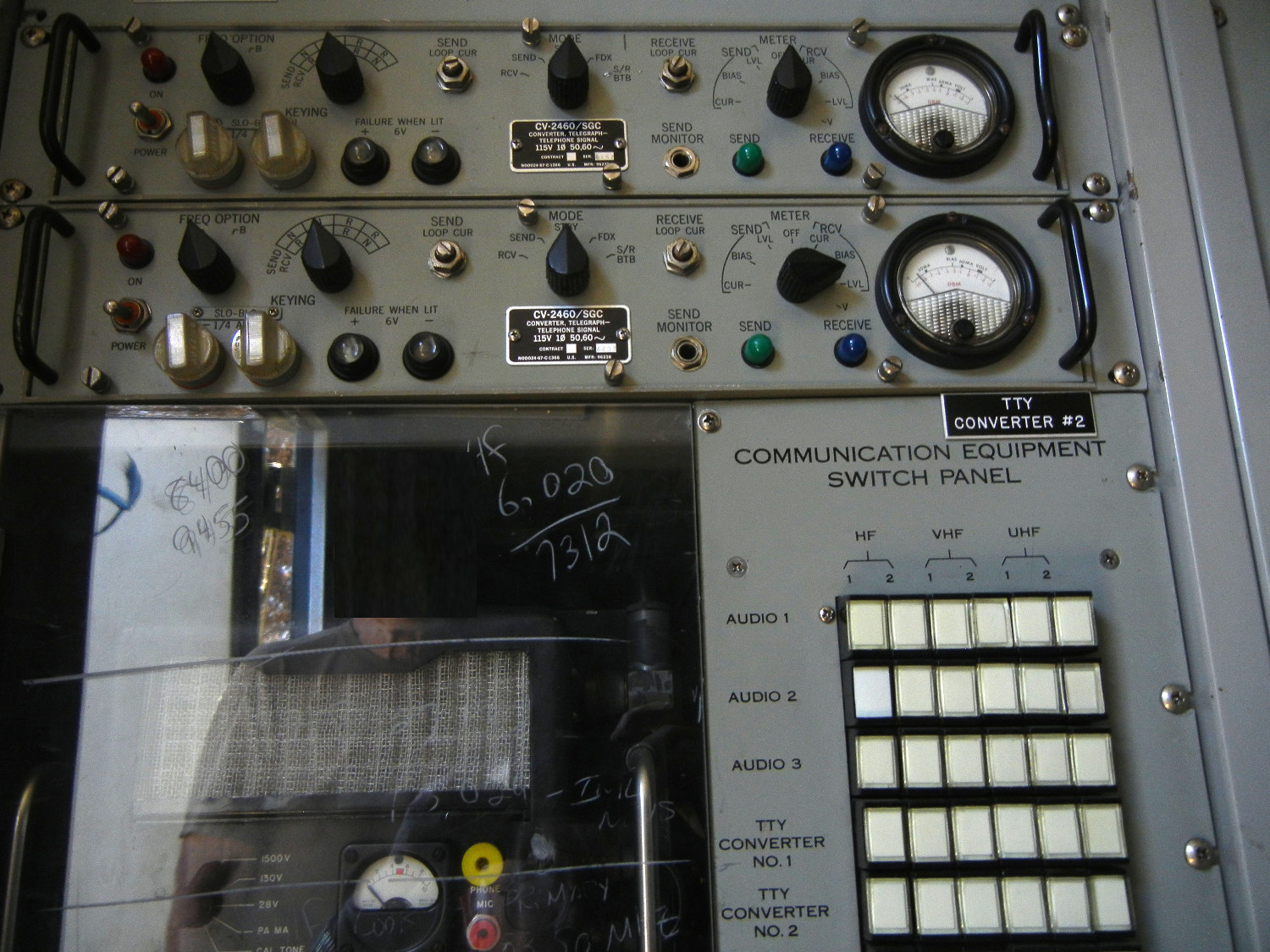 N6CC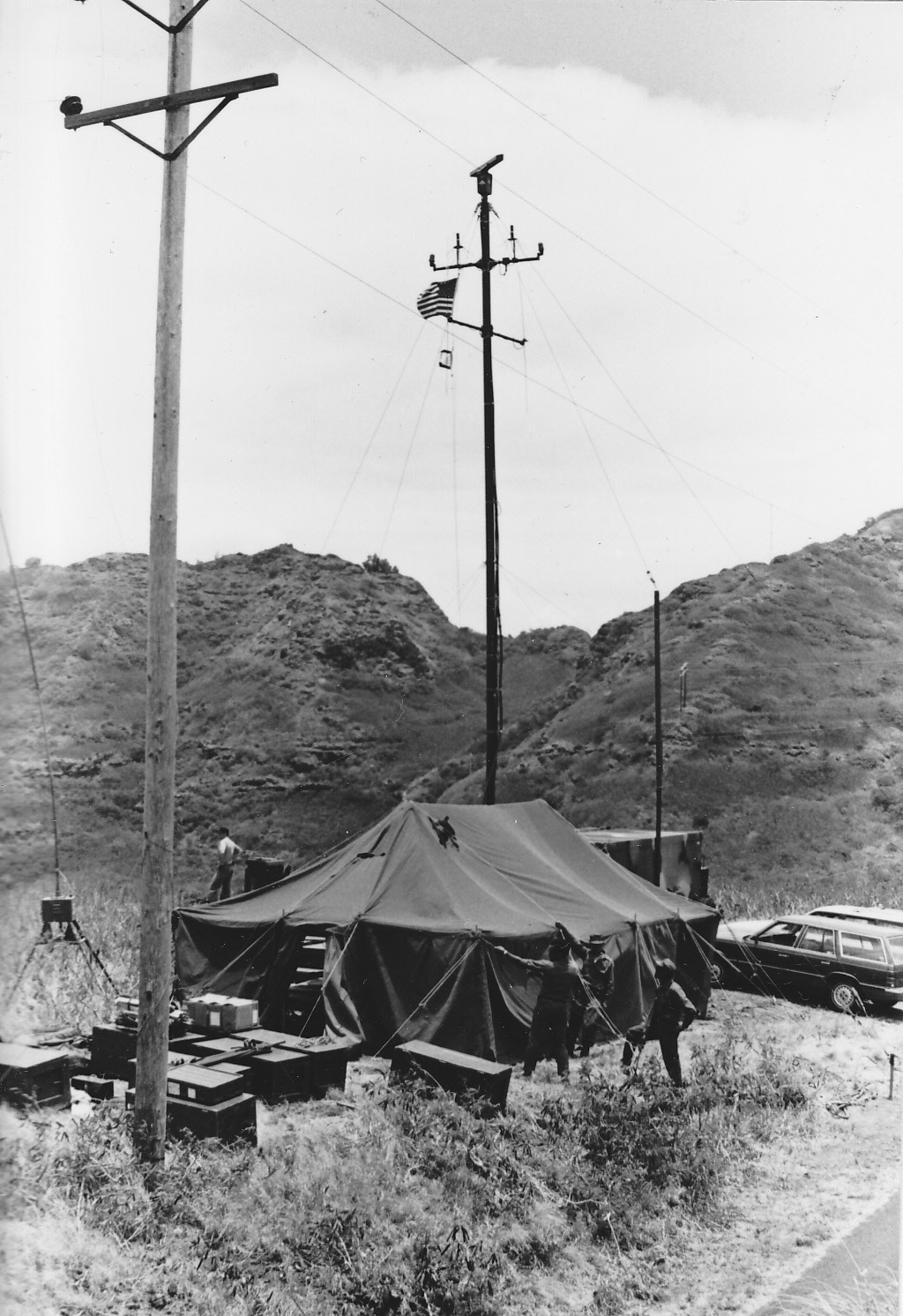 training: Exercise RIMPAC 1984. We hitched a ride aboard an LSD out to Pearl Harbor and then set up in the mountains, in a defilade position, above Hanauma Bay, Oahu.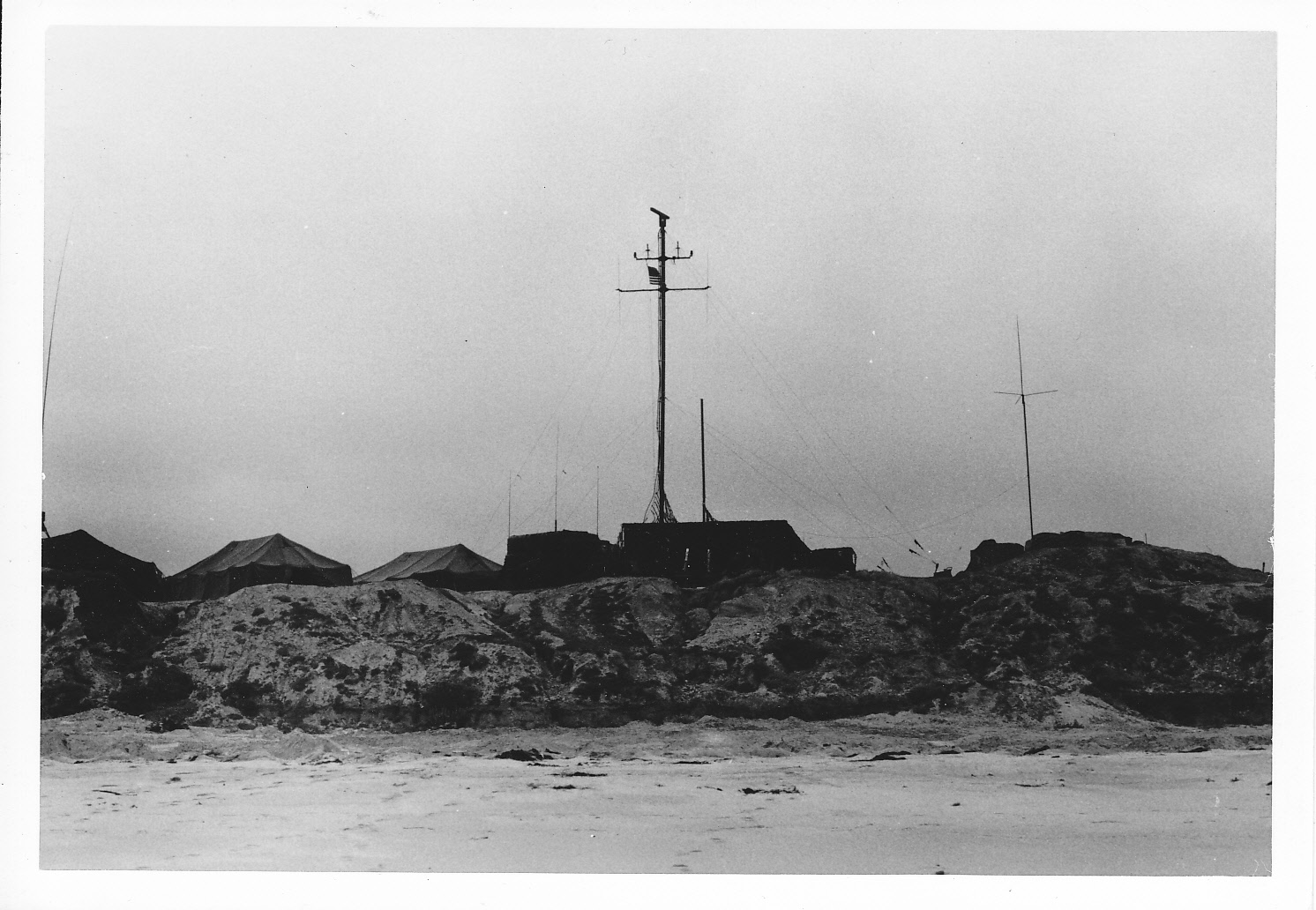 Above: The AN/TSQ-108 set up at Red Beach, Camp Pendleton CA. Lots of interesting things to detect, localize, identify, record, analyze, track, see, hear – and prosecute. Got antennas?